For people who build things 🔨 | Python code | Growth Mindset | Motivation
Welcome to Datapipe Weekly 🎉
I started this newsletter as a platform for sharing quick tips and ideas about data engineering.
What it's all about
Working with Python, SQL, Airflow, Jupyter Pandas, etc… every day, I am constantly discovering
Programming tricks

Productivity hacks for coders

Coding best practices
I love learning about clean, efficient, and (if none else) effective code.
By sharing quick bytes with you each week I want to give you something I wish I had access to myself.
Besides, this newsletter is to myself a medium which to employ the Feynman Technique for learning.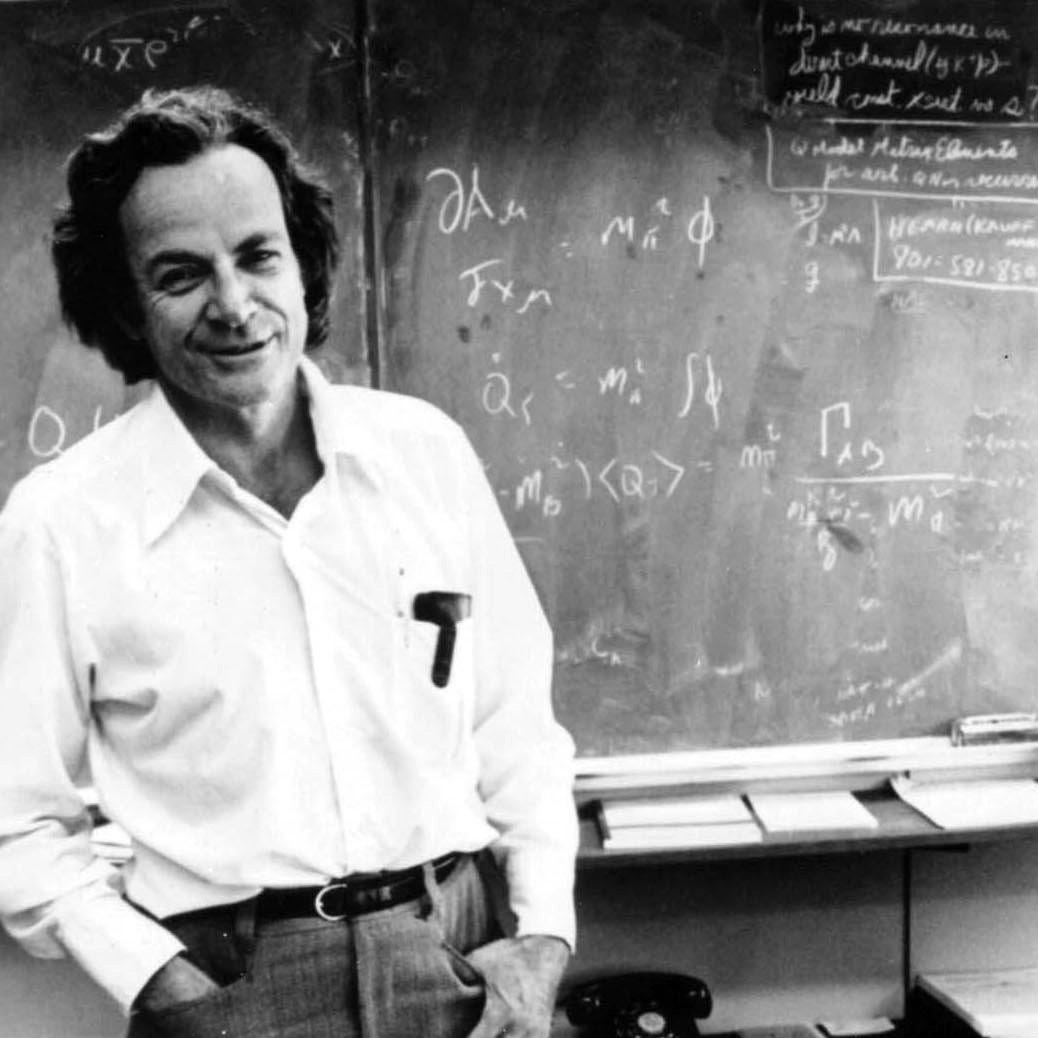 So please, join me :)